Play it safe. Play with pomi!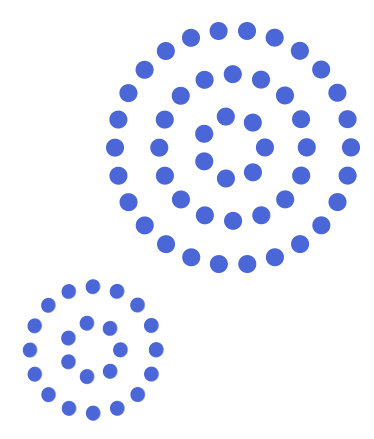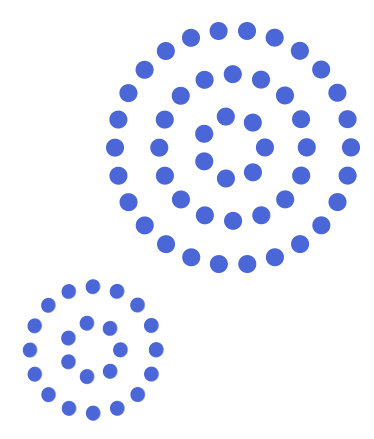 $25* could cover an entire season
Yep, you read that right! For a price cheaper than most gear or post-game snacks, you can add pomi accident coverage to your defensive lineup.
How does it work? Well, pomi complements your primary health insurance. We help cover what it doesn't when it comes to sports related injuries, helping to ensure that you are not stuck with out of pocket medical expenses.
*based on 13 year old boy in Delaware playing baseball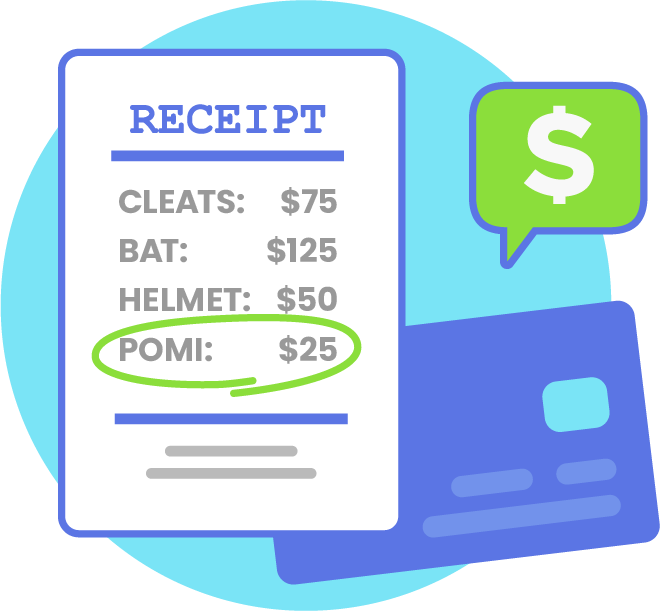 Get covered in 3 minutes or less
Help protect your players in just about the same amount of time it takes them to run a warm-up lap. Now that's fast! 
Get covered for sports camps, practices, games, tournaments, full sports seasons or up to six months at a time!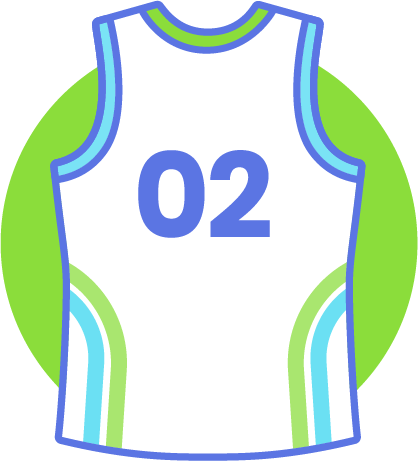 Score Some Peace of Mind!
Yep, pomi covers that!
Hey accidents happen – especially in sports! Whether your child is the next pro-football QB, olympic athlete or more the butterfly chaser type, they all can be at risk for injury. We cover a huge range of sports so, no matter what they're in to, chances are, we can help keep them protected. 
Time out! Let's do the math!
Let's say little Petey breaks his foot during a game.
Total medical expenses are $10K. Primary health insurance covers $6K, but that still leaves you $4K out of pocket. (Yuck!)
With pomi, we'd help cover those costs! That's why it pays to pomi!* So make sure you add it to your game plan!
*The claim scenario in this material is provided to illustrate a possible exposure you may face. The facts of any situation which may actually arise, and the terms, conditions, exclusions, and limitations in any policy in effect at that time, are unique.  Thus, no representation is made that any specific insurance coverage applies to the mentioned claim scenario.
Let's hear it from pomi parents

Committed to giving back to our community
Teaching is a hard job during a regular year. Add a pandemic in the mix, and the challenges quickly can mount. On top of having to pivot and plan for new and creative ways to teach online and keep students engaged, many teachers also end up spending a lot of their own...
read more